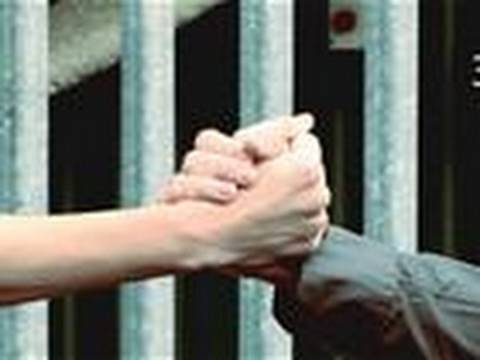 Description:
Give A Homie Handshake. The homie handshake is only for cool people. If you're not cool – move on!
Top comments:
u do dat on da street, you get shot man don't do that bullshit
Step 1: You will need to be black.
Uploaded by joelandberry on Jul 8, 2009
Have you ever found yourself becoming anxious over a pending social greeting? Do you have trouble identifying if you're in for a handshake or a fist bump? How 'bout a half-hug? Fear no more! We're here to help.

HANDSHAKE AWARENESS
Uploaded by TheCameronBrothers on Jan 4, 2012
Do you suffer from this disability? There is help out there.

Missing Handshake Prank
Uploaded by JustForLaughsTV on May 18, 2011
Prank victims are surprised when a stranger seemingly comes up to them and wants to meet them and shake their hands. Clearly weirded out, a lot of these prank victims deke out of the way – thought a few of them seem open to making a new friend and meeting someone new! Unfortunately they look a bit silly when the stranger was actually reaching out to greet a man right behind them.